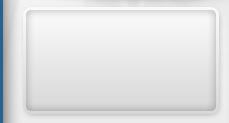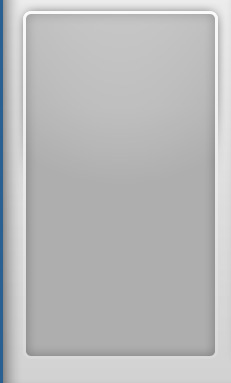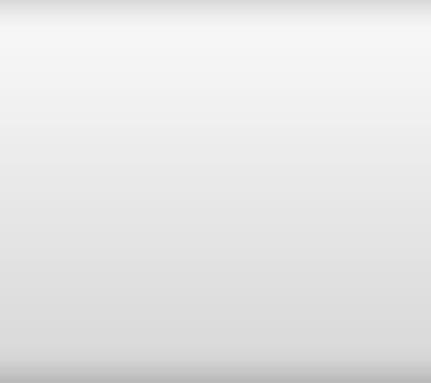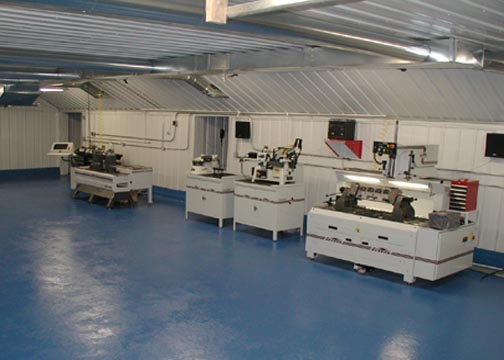 " I would like to take this opportunity to thank you and your staff for all the hard work you put forth for our race team. I really enjoyed my experience at Tracktamer Engines. I feel you and your staff went above and beyond any engine experience we have encountered. We saw first hand the cleanliness and organization of your first class facility. I knew I found the right place to do business as soon as we walked in the door!

Rob Chalk

Klotz Synthetic Lubricants

Our specialties include:

CIRCLE TRACK

DRAG RACE

ENGINE RESTORATION

TRUCK PULLING

MUD BOGGING

Tracktamer Engines is a state of the art engine building facility. Modern equipment, knowledgeable staff, temperature and humidity controlled facility allows precision and reliability.

Let Tracktamer Engines put your team in the winners circle!