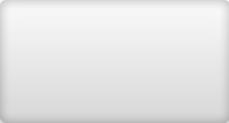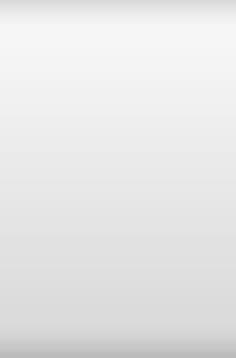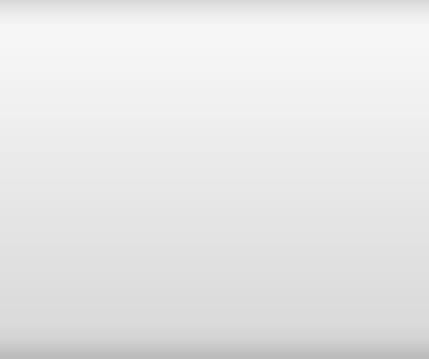 Free Estimate. We'll meet you and learn about the history of your motor. We will thoroughly inspect your parts and then prepare a detailed quotation of what we'll do to restore your motor to like new condition. There are no hidden costs, our quotation is firm. Should you need a new motor we discuss your needs, rules, and budget to provide the quotation.

WORK PERFORMED

All work is performed on state of the art Sunnen equipment. Our factory trained technicians assure you that all work is performed well beyond industry standards.

SERVICES INCLUDE

Line Boring

Line Honing

Dyno Services

Hot Tanking
Torque Plate Honing

Head & Block Surfacing

Boring
Competition Valve Jobs

Sonic Checking

Diesel
Seat And Guide Replacement

Aluminum Welding


Expert Consultation

Tracktamer Engine's knowledgeable employees are always ready to help your team at the track or on the phone.

Written Warranty. Our engines carry a written warranty. "Any failure for the first year, the purchaser will only pay for parts to repair motor"