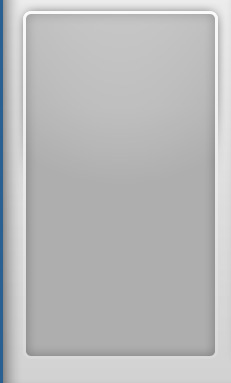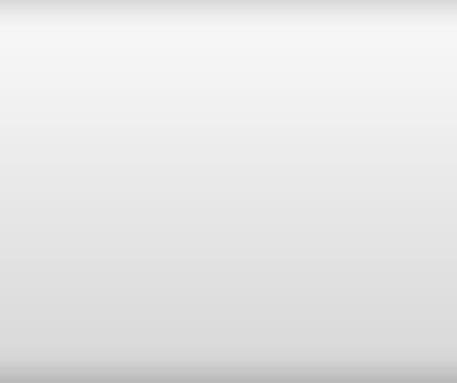 Jerry Miles 1St Time Customer

The victory beer was flowing down Jerry Miles' face before he even got out of the car.

Tears welled up in his eyes as a calvary of crew, friends & family surrounded Miles and showered him with congratulations.

After a quarter century of chasing, Jerry Miles is a Dubuque Speedway track Champion. "It's been an awesome year" Miles said in victory lane.

Dubuque Herald

Larry Goldbeck, owner of Tracktamer Engines, built his first race car in 1967 as a junior in high school. In 1974 the first Dirttamer Chassis was sold. In 40 years of racing experience, hundreds of wins with numerous drivers, and numerous track championships were achieved not only with Larry's team, but also with customer's teams.

In 2002, Larry realized that it was difficult to obtain the kind of quality machine work and power from local engine builders. This was when the idea for a state of the art machine shop building high quality engines evolved.

Tracktamer Engines was established with 4 goals, 1) to provide top quality engines at a reasonable price, 2) have a clean, state of the art fallibility to provide these engines, and 3) to provide a guarantee for a race engine, and 4) to have an open concept shop so ANY customer can walk up to their engine at any time in the process and view their engine.

All new Sunnen equipment was purchased and personnel were sent to Sunnen in St Louis to learn the operation of the many machines.

Today, Tracktamer Engines builds over 200 engines a year for most types of high performance applications.